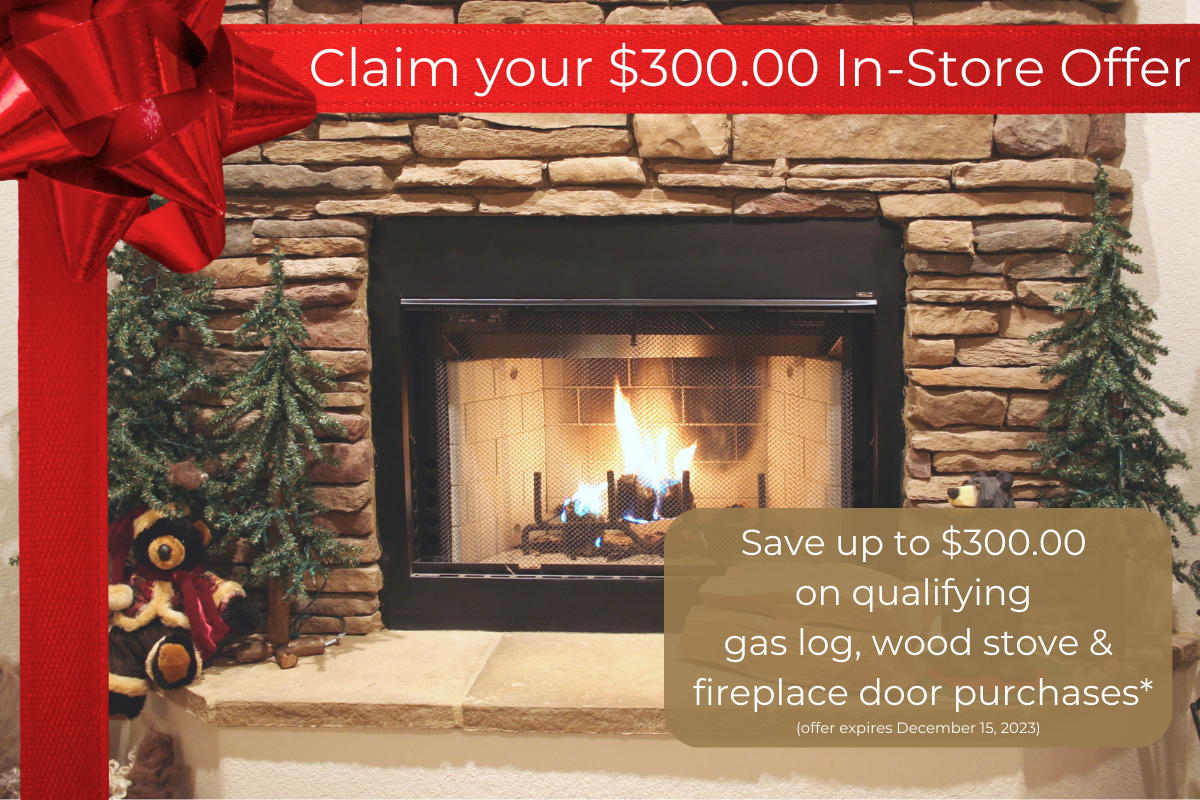 At Casual Furniture World, we understand the significance of a cozy hearth. Our fireplaces, gas log sets and wood stoves are handpicked to ensure it not only keeps you safe and warm but also complements your home's aesthetic.
Our team is dedicated to assisting you in selecting the ideal fireplace, gas log set, or wood stove to suit your needs and style. Experience exceptional customer service and find the heating solution that fits seamlessly into your space.
Can't find what you're looking for? Visit one of our showrooms today to explore our selection of fireplaces, gas logs, and wood stoves. Let us help you create a cozy and inviting space that you'll love coming home to.