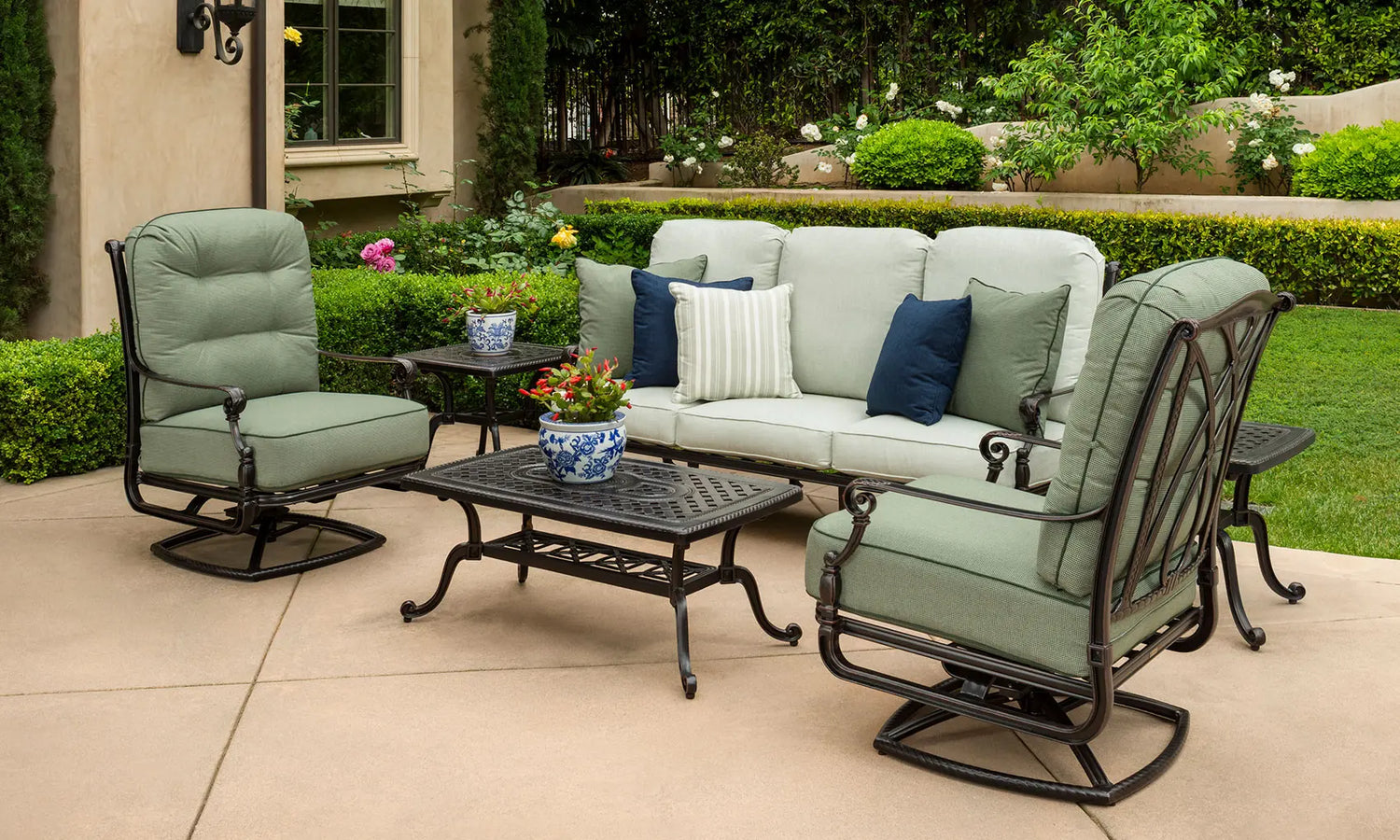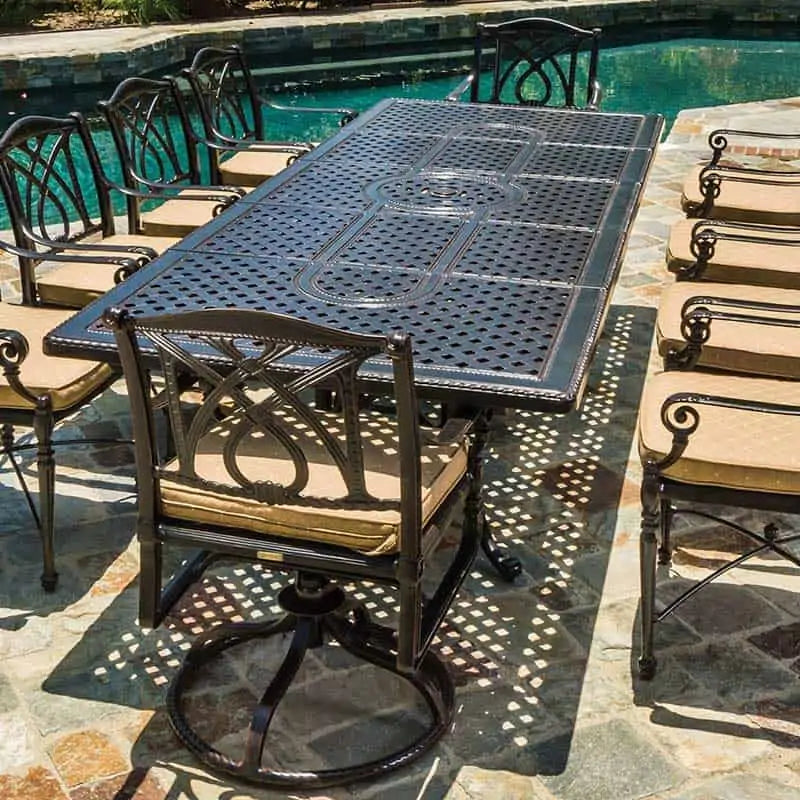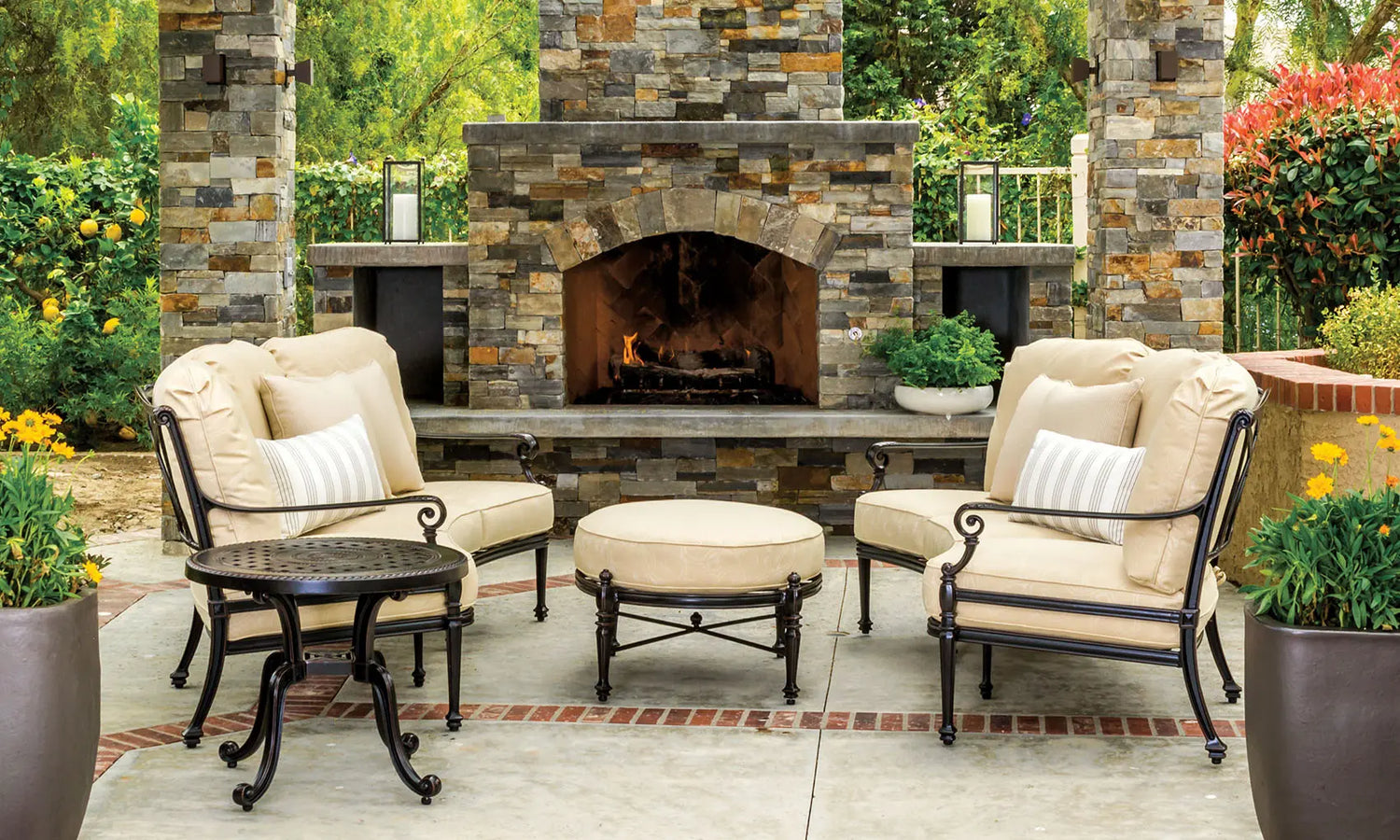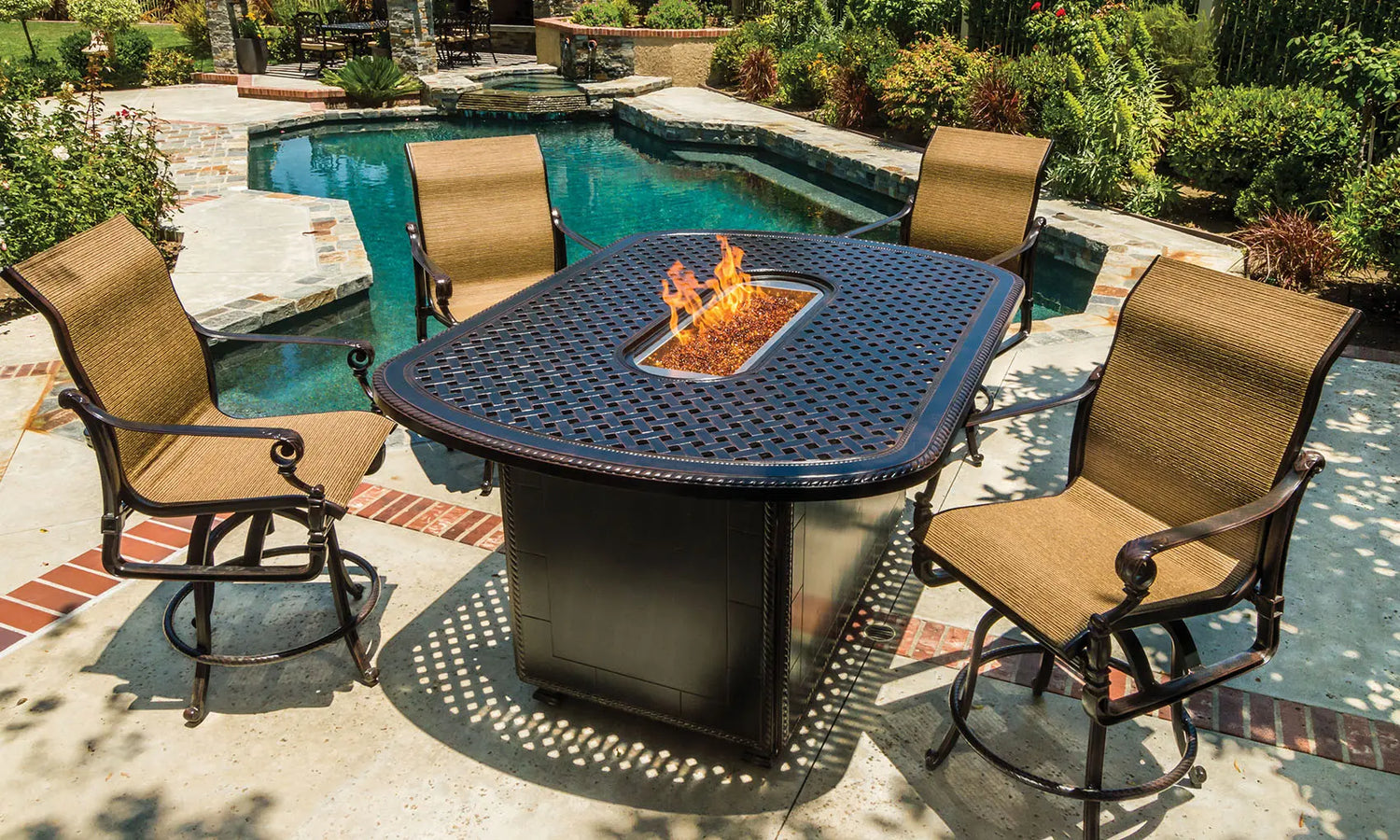 Explore the many options of the Grand Terrace Collection at Casual Furniture World and discover a world of luxury and elegance for your outdoor space. Meticulously crafted and exquisitely detailed, these pieces bring a touch of opulence to your surroundings. Make a statement of grace and poise in your backyard with the classic design and all-day lounging comfort. Your outdoor space, adorned with selections from the Grand Terrace Collection, is sure to captivate and charm for years to come.
Interested in this collection?
Click the button below to read about our design services and to schedule your complementary consultation.
Design Services
This collection is currently not available to purchase online. Please visit your nearest location or contact us if you need assistance. We're here to help!