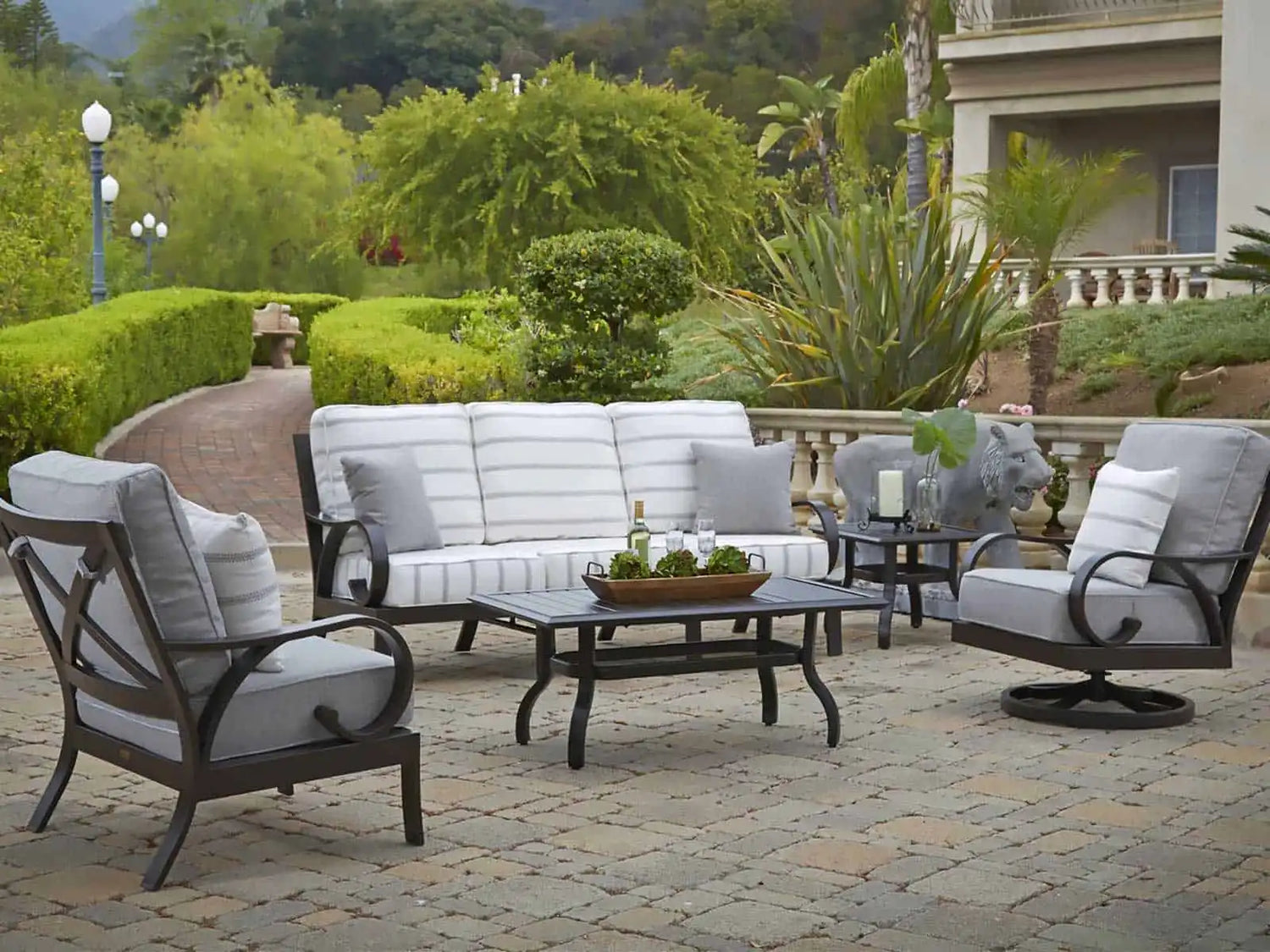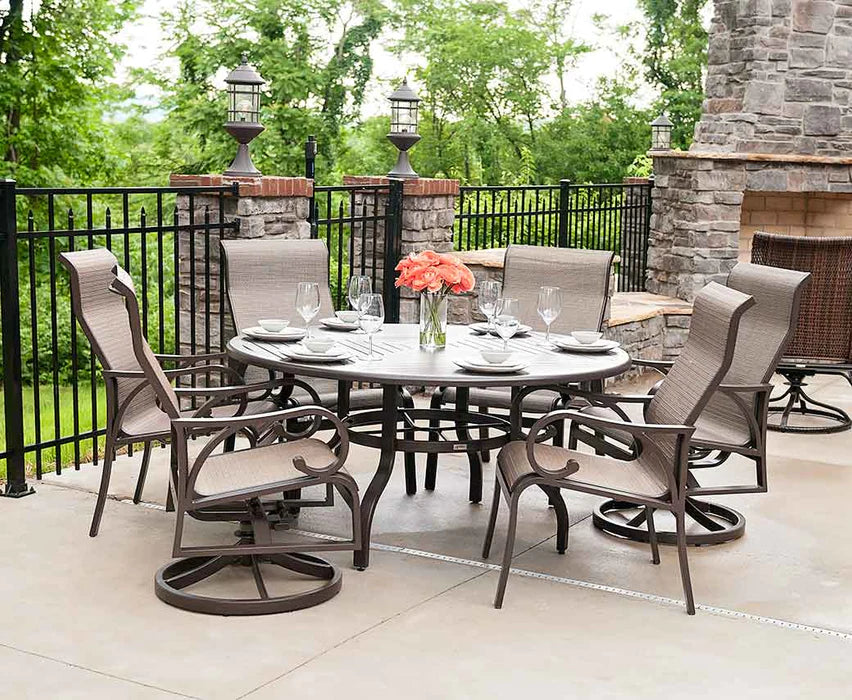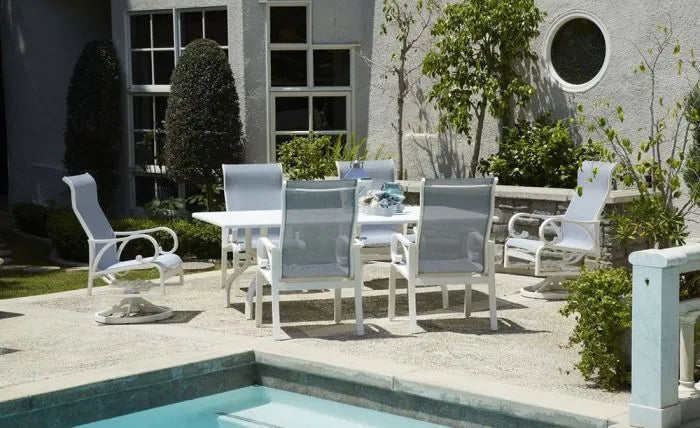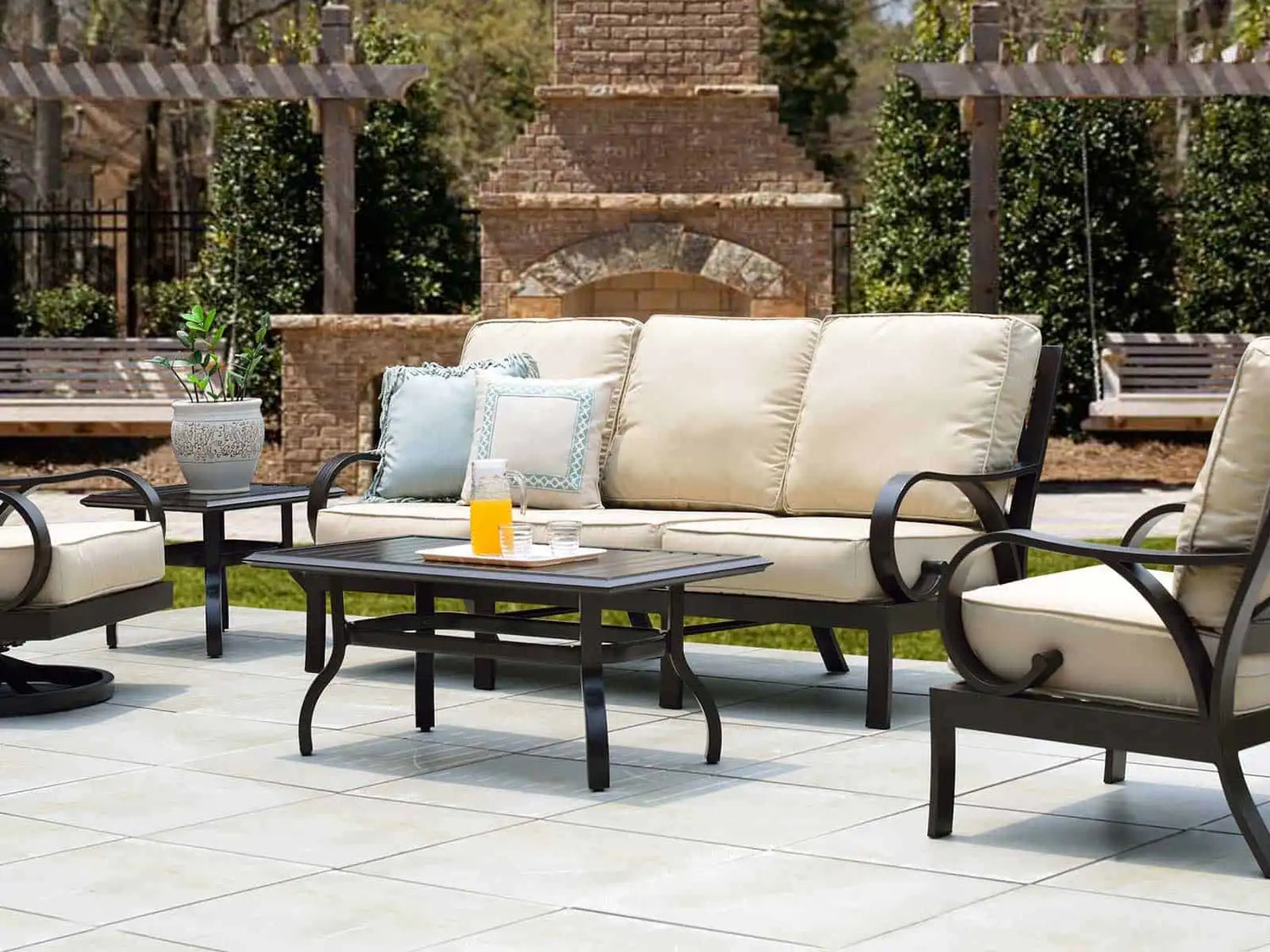 Your vacation destination... right here anytime! The key largo collection is named for the iconic archipelago off the southern coast of Florida. Pristine coral reefs attract adventurers from all over the world. Key Largo's laid back comfort and stunning presentation is inspired by fiery sunsets, swaying palms and a history of literary and Eco-culture.
Interested in this collection?
Click the button below to read about our design services and to schedule your complementary consultation.
Design Services
This collection is currently not available to purchase online. Please visit your nearest location or contact us if you need assistance. We're here to help!