Are you looking for a way to extend the use of your outdoor living space well into the winter? Casual Furniture World carries brands like Breeo, Fire Pit Art, Lighthouse Casual and more. Stop by one of our locations or shop online to browse our available online inventory.
What we offer
Casual Furniture World offers a several options when it comes to selecting your fire pit. Some of the options are:
Free standing
Burner systems for built-in fire pits
Custom built fire pits
And more
Visit your local showroom to view our selection or to talk to a member of our sales team about our custom built options.
Brands We Carry
Casual Furniture World is proud to carry brands from well known and reputable manufacturers. Below is a selection of some of the brands that we have in our showrooms.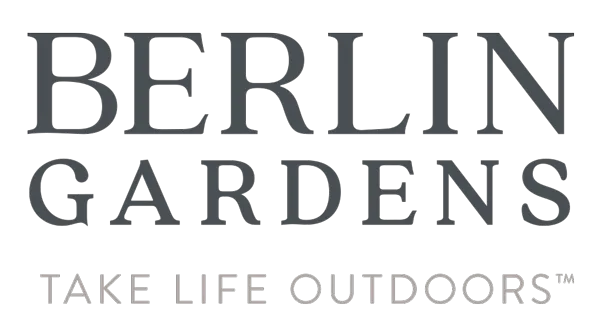 Imagine

your space
At Casual Furniture World, you can finally let your outdoor imagination run wild. Whether you want a spacious outdoor space with a fireplace, or a fire pit, we have something for everyone - explore the endless possibilities at one of our stores!